Click here to resize type
Optical Shop in West
Palm Beach & Jupiter, FL
Looking for your tried-and-true lenses at a great value, or interested in trying a new style or feature?

The Optical Shop at Mittleman Eye features an impressive selection of high-quality products for all of your optical needs. We stock the latest brands, including Kate Spade, Gucci, Oliver Peoples, Nine West, Rayban, Silhouette Rimless, Tom Ford, Costa, Maui Jim and many more.
Optical Shop Products and Features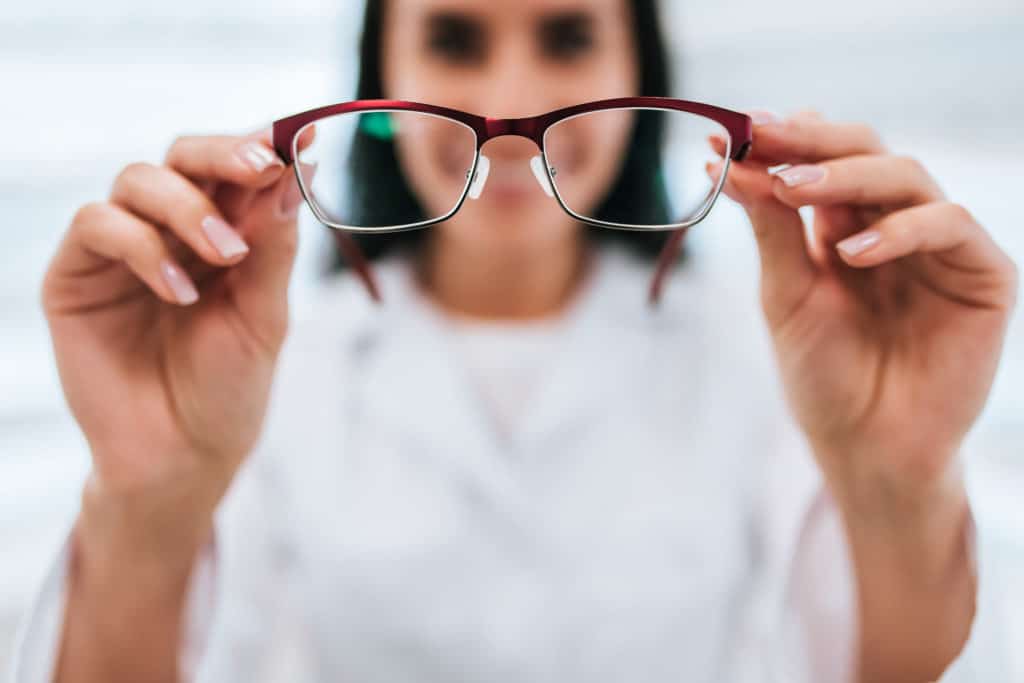 For your convenience, we offer an Optical Shop inside both of our offices, in West Palm Beach and Jupiter. As much as you will appreciate the wide selection of high-quality frames, you will especially value the friendly Mittleman Eye opticians. In all, our trusted opticians have over 35 years of experience helping patients select frames and lenses as well as performing eye exams and writing prescriptions. They will go over our incredible range of product choices with you, including the following:
New high-definition lenses
Savor every fine detail, thanks to the clear, sharp vision you can enjoy with high-definition lenses. Choose from free-form or wavefront lenses, which are customized to your unique eye measurements and prescription. These lenses are meticulously manufactured to avoid some of the errors that commonly occh standard lens fabrication processes.
Special lens coatings
Take advantage of today's most advanced features, including special coatings to defy scratches, block out UV rays and offer the most comfortable visual experience. If you spend a lot of time reading, working on a computer or driving at night, you may want to take advantage of anti-reflective coatings.
Contact lenses
We offer lenses for every lifestyle. Choose from daily wear, extended wear and disposable options. Whether you require soft toric or rigid gas permeable contacts, we will ensure your contacts fit comfortably and offer exceptional quality of vision. Available brands include Acuvue, Freshlook and Bausch+Lomb Ultra.
Optical Repair Shop Services
The Optical Shop at Mittleman Eye offers repair services if you have a problem with your glasses. We can also resize your existing lenses for new, updated frames. Our optical craftsmen pride themselves on offering great customer service at an outstanding value.
We invite you to explore the complete inventory of products and full spectrum of services available at The Optical Shop at Mittleman Eye by stopping by our West Palm Beach or Jupiter office today.