Click here to resize type
Optical Shop in West
Palm Beach & Jupiter, FL
The Optical Shop at Mittleman Eye is the perfect place to find great values in lenses and frames, or to try something completely new.

The Optical Shop features the most advanced technology in ultra-comfortable contacts, plus the latest fashion frames — from progressive reading glasses to cool prescription sunglasses. Choices include Kate Spade, Gucci, Oliver Peoples, Nine West, Rayban, Silhouette Rimless, Tom Ford, Costa, Maui Jim, and much more.
Optical Shop Products and Features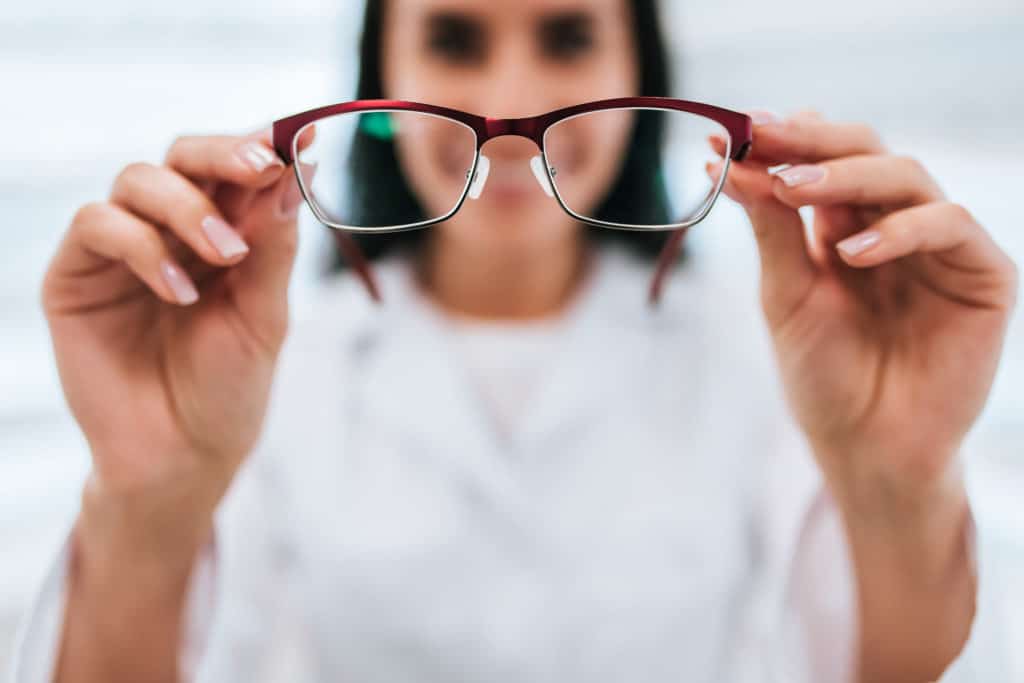 The Optical Shop is conveniently located inside both of our offices, in West Palm Beach and Jupiter. As much as you will appreciate the wide selection of high-quality frames, you will especially value the friendly Mittleman Eye opticians, who are happy to help you with everything from choosing glasses to examining your eyes and writing prescriptions. In all, our trusted opticians have over 35 years of experience. They will help you navigate the incredible range of product choices, including:

Special lens coatings that resist scratches, prevent fogging, protect eyes from UV rays, reduce glare, preserve clarity of vision, and will not shatter upon impact. Anti-reflective coatings eliminate reflections from both the front and back surface of eyeglass lenses, improving night vision and enhancing comfort while reading or using a computer.

New high-definition lenses that add incredible sharpness to your panoramic view of the world. Available products include free-form lenses and wavefront lenses. Each uses additional data from eye measurements your optometrist or ophthalmologist collects to calibrate your prescription, and benefits from advanced manufacturing techniques that reduce the small errors that happen in the traditional lens fabrication process.
State-of-the-art contact lenses, including conventional daily wear varieties, extended wear, disposables, planned replacements, soft torics, rigid gas permeables and multifocal lenses. Advancing technology has generated a wide array of exciting new options for lens wearers, and the comfort level has improved dramatically. Choose from Freshlook, Acuvue, Bausch+Lomb Ultra and more.
Optical Repair Shop Services
The Optical Shop at Mittleman Eye is also ready to help when you need a repair, or want to resize your lenses to fit new frames. Our optical craftsmen are prompt, precise and professional. They are skilled in providing high-quality, high-value repairs for a wide array of lenses and frames.
We invite you to explore the complete inventory of products and full spectrum of services available at The Optical Shop at Mittleman Eye by stopping by our West Palm Beach or Jupiter office today.