Click here to resize type
Comprehensive Eye Exams in
West Palm Beach & Jupiter, FL
Why do I Need Regular Eye Exams?
Regular eye exams are more than just an opportunity to update your prescription and discover new innovations in contact lens technology or the latest fashion in frames. An annual exam is vital to the health of your eyes, ensuring you will enjoy clear vision for a lifetime.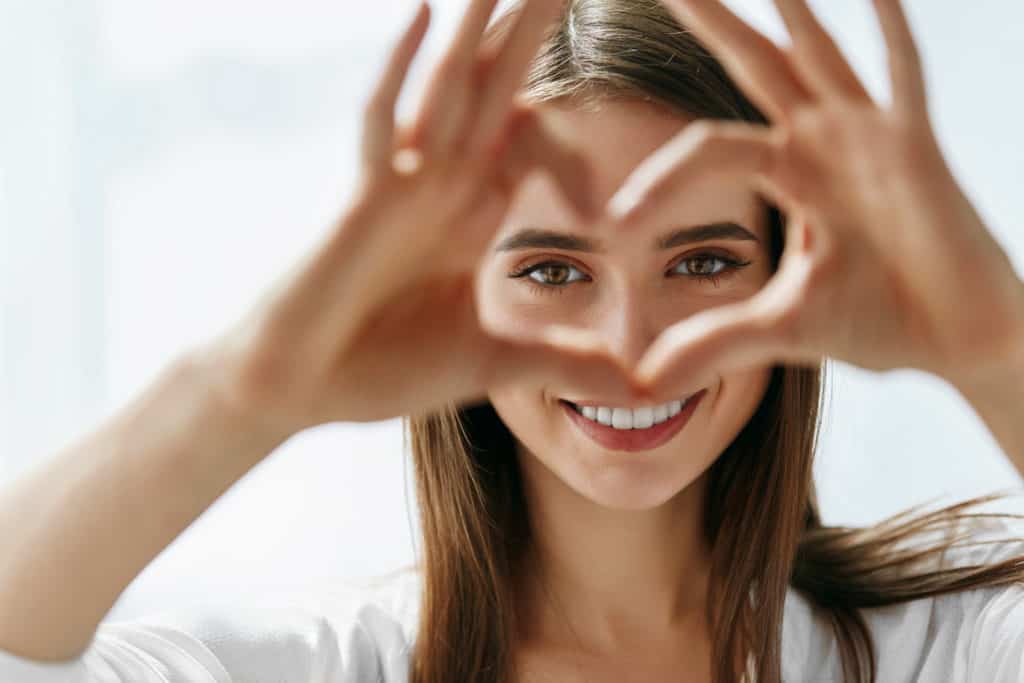 How Does a Comprehensive Eye Exam Work?
At Mittleman Eye, a comprehensive exam always includes a check of intraocular eye pressure. Elevated eye pressure is a key warning sign for glaucoma and macular degeneration. For each of these serious conditions, there are no obvious symptoms until very late in the progression of the disease, when it is often too late to prevent partial or total loss of vision. Glaucoma and macular degeneration can affect patients of any age, but are more prevalent among older populations.
During your exam, your ophthalmologist will also check how well your eyes work together and evaluate your field of vision, depth perception, color vision and your pupils' response to light. Your vision care professional will measure the curvature of your cornea and examine your retina and optic nerve, as well as other internal structures of the eye. Changes within the eyes can be warning signs for diseases originating elsewhere in the body, including high blood pressure, diabetes and certain cancers.
Lens Options and Prescriptions
Vision correction is also central to your exam. Your ophthalmologist will precisely measure the magnitude of any refractive changes in your vision, adjusting your prescription for nearsightedness, farsightedness or astigmatism.
Depending on the type of correction needed and your own preferences and lifestyle, your Mittleman Eye vision care professional will recommend appropriate lenses to ensure optimal clarity. You may choose contacts, frames or both.
Contact lenses have come a long way from the days of heat disinfection and extended-wear discomfort. Advancing technology has generated a wide array of exciting new options for lens wearers, including conventional daily wear varieties, disposables, planned replacements, soft torics, rigid gas permeables, multifocal lenses and even implantable lenses. In addition, the comfort level has never been higher. In fact, today's contact lenses are comprised mostly of water.
After checking your vision and measuring refractive errors, your ophthalmologist will provide you with trial lenses and check their fit, alignment and movement using a state-of-the-art ophthalmic microscope. If you are satisfied with the lenses, you will be able to try them out for a week or more, before returning to the office for a follow-up evaluation.
Eye Care for All Ages
Mittleman Eye tailors eye exams to the age of each patient. Children need early and precise measurement of their vision, to ensure they are seeing everything in the classroom and not falling behind academically. Middle-aged persons often begin to experience presbyopia, the common condition that makes reading fine print more difficult. Older individuals often develop cataracts, and may need lens implants to restore clarity of vision.
If you would like to learn more about comprehensive eye care, we invite you to schedule a personal consultation with an experienced ophthalmologist at our West Palm Beach or Jupiter office by contacting Mittleman Eye today.