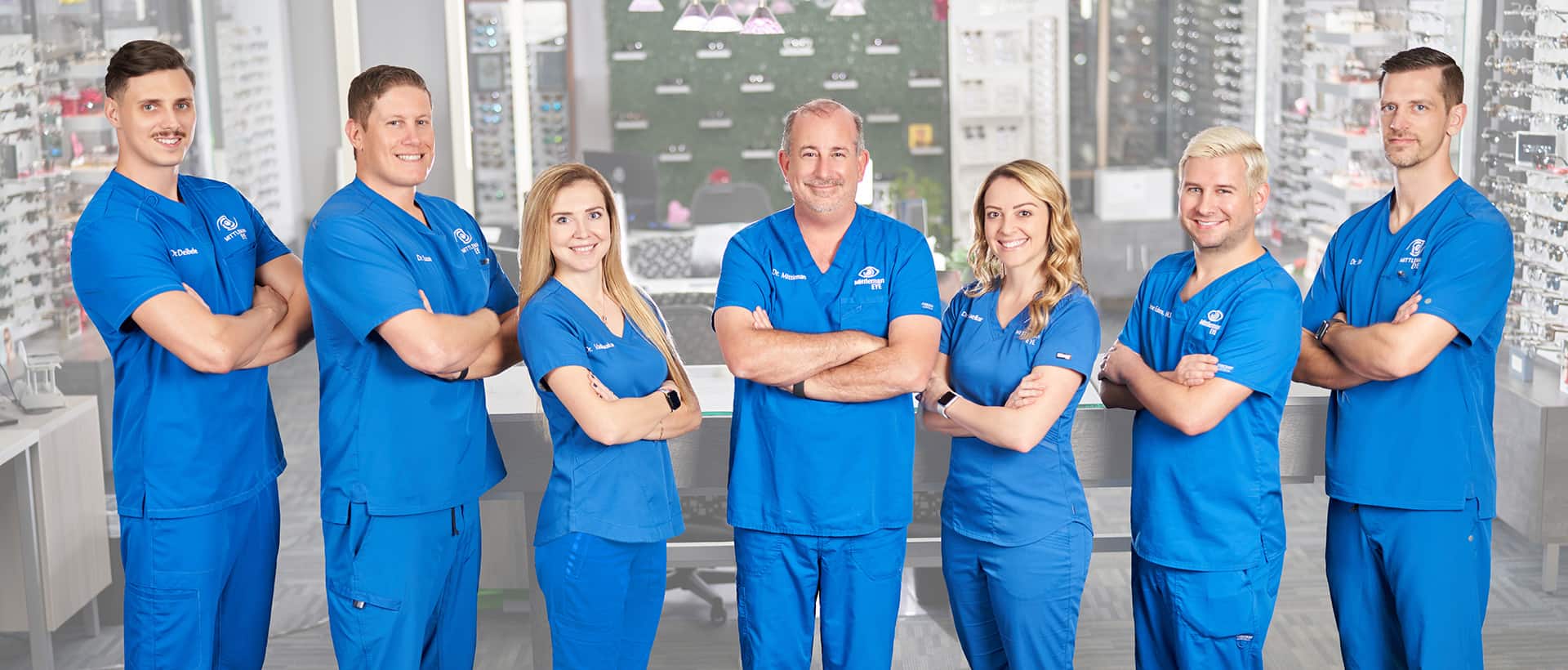 Providing a Lifetime of Vision Care
In a Setting of Excellence
Eye Doctor (Ophthalmologist) in West Palm Beach & Jupiter, FL
Serving the greater West Palm Beach area, Mittleman Eye practices comprehensive eye care emphasizing state-of-the-art evaluation and treatment of all ocular conditions including cataracts and glaucoma. Mittleman Eye has been the leader in innovative technology and advanced care since 1970. Established as the Flagler Eye Group, and renamed Mittleman Eye in 1992, the practice has grown over the years due to its reputation for outstanding care and treatment of patients.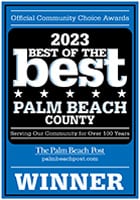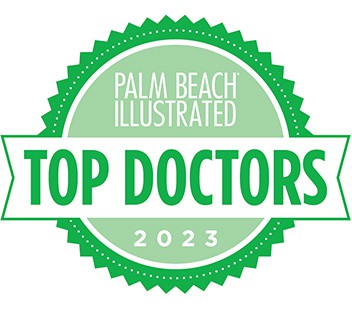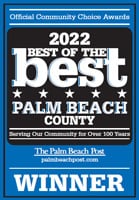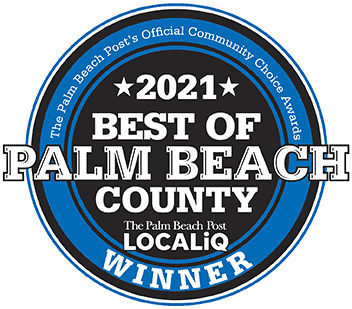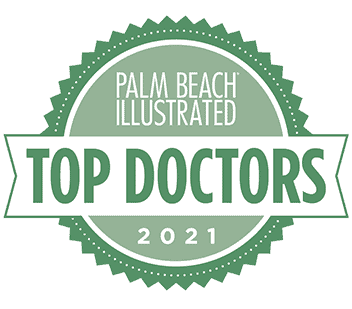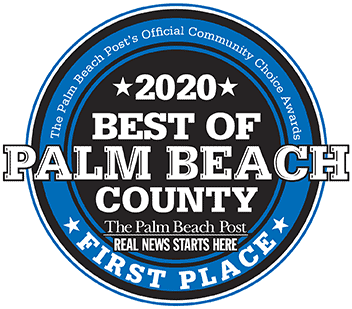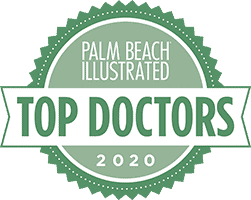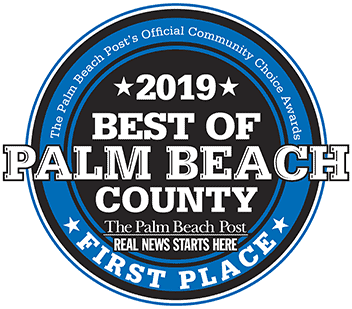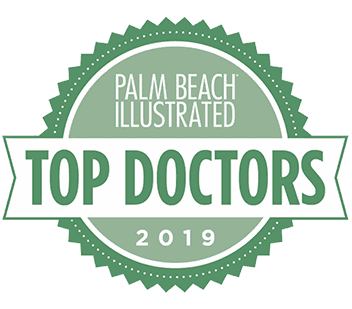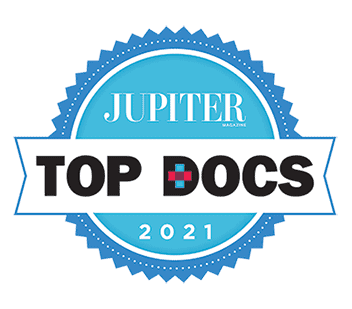 ---
Featured Eye Doctor Services
Select the tab to learn more about each service
Advanced Cataract Surgery & RLE:
Mittleman Eye offers advanced cataract surgery and refractive lens exchange.
Developing cataracts can significantly impact your vision as well as your overall quality of life. Advanced cataract surgery is a safe and effective treatment for cataracts and is designed to replace the clouded natural lens of the eye with an intraocular lens (IOL).
Refractive lens exchange (RLE) is nearly identical to advanced cataract surgery in that both procedures involve replacing the natural lens of the eye with an artificial one. However, the natural lens being replaced during RLE is not clouded; the primary goal of RLE is to correct refractive errors in the eye and reduce dependence on glasses and contact lenses.
There are several types of IOLs, including monofocal lenses, multifocal lenses, and toric lenses. The doctors at Mittleman Eye will help you understand your replacement lens options and work with you to select the IOL that will most benefit you.
Comprehensive Eye Care:
At Mittleman Eye, our team of highly skilled eye care experts is focused on preserving the health of your eyes with comprehensive eye care, which includes regular eye exams, preventative eye care, and advanced treatment for a number of eye conditions. Undergoing regular eye exams is an important part of your health. Some eye conditions are not associated with symptoms in the early stages and may not be detectable to the patient until the condition has become more serious.
Exams allow our doctors to prevent, detect, and provide treatment early, protecting your vision in the process.
Glaucoma Treatment:
Glaucoma refers to a group of eye conditions that leads to optic nerve damage. It often goes undetected without regular eye exams. Treatment for glaucoma focuses on stopping and preventing further damage by decreasing intraocular pressure and starts with a thorough examination by one of our skilled specialists, after which a treatment plan will be recommended for you with the goal of preserving your vision.
Retina & Cornea:
Your eye is composed of several important structures, all of which play a role in the function and health of your eyes.
The cornea is the transparent outer layer of the eye that helps protect it. As light enters the eye, the slight curvature of the cornea refracts it, helping your eye focus at a range of distances. The cornea itself is made up of five layers.
Common corneal problems include:
Dry eye
Keratitis
Corneal abrasions
Corneal dystrophies
The retina is the layer located at the back of the eye and is responsible for converting the light that enters the eye into electric signals. These signals are then sent to your brain, creating the images you see. The retina is a vital component of your vision, and therefore you should become aware of the conditions that can jeopardize its health and function, including:
Age-related macular degeneration
Retinal tears
Macular holes
Retinitis pigmentation
Taking care of your retina and cornea can ensure you have great vision throughout your lifetime. If you suspect an issue with your eyes, do not ignore it. Our doctors can detect and treat issues related to your corneal and retina.